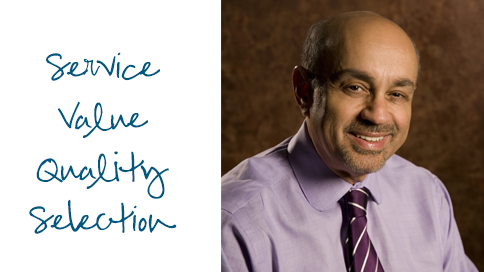 ALL IN THE DETAILS
The company got its start when Al and Faye Bulak began importing copper flower containers in 1984. With some perseverance and a little elbow grease, the company is now recognized as one of the top US importers to the industry. Still family owned, we now encompass nearly 200 full-time employees and a 500,000 square foot distribution facility, with product in 20 showrooms worldwide.
Our buyers source product from twelve countries around the globe. They travel extensively to find the best artisans and factories around to exceed your expectations. Spanning product categories from accent furniture, to lighting, wall décor and accessories, our selection is designed with the end customer in mind. Our designers and buyers work together to translate trends into creative, tasteful, fashion-forward product, creating a visually delightful and meaningful environment.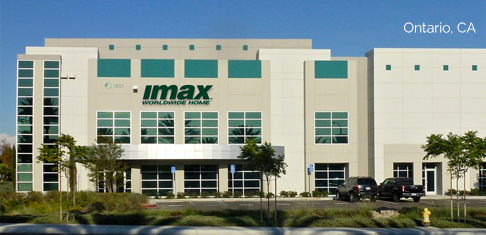 FLEXIBILITY
With the ever changing landscape of consumer trends, technological advancements and sourcing options, we're always stretching ourselves to make your experience even better.
SIMPLY PUT, OUR BUSINESS IS TO GROW YOUR BUSINESS